Stepping Purposely into a New Year!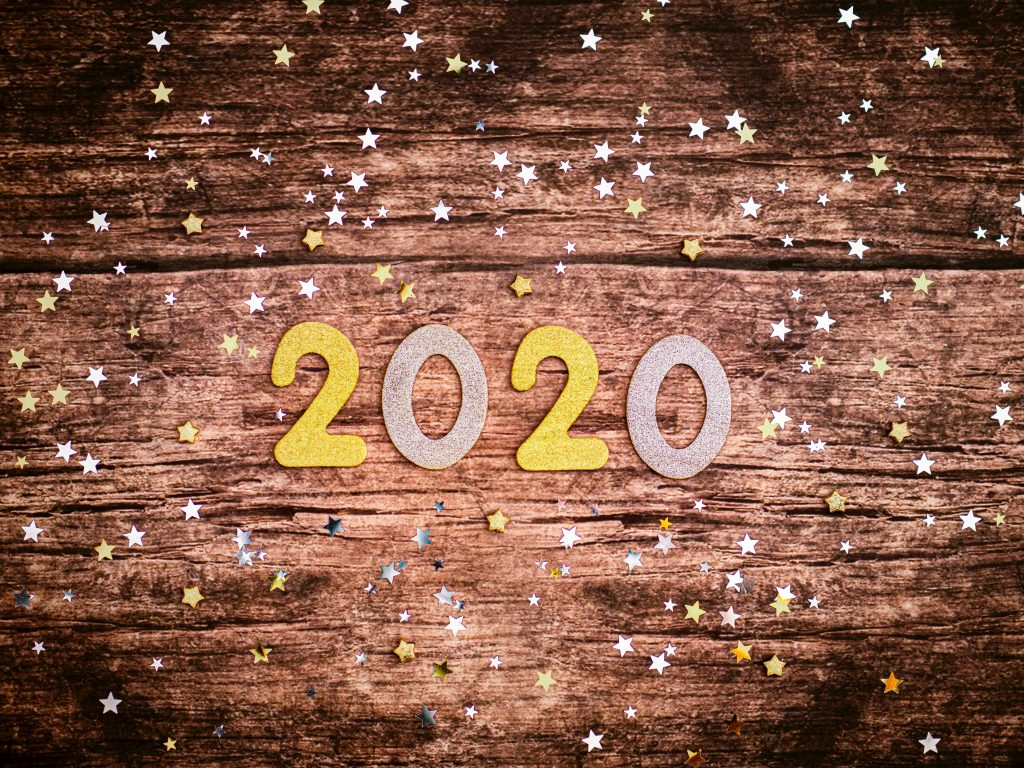 After a bit of a break, Detox Your Way is back and excited about 2020! Over the last few months, we've been busy! Learning more about the art of detoxification (like Iridology), redesigning our website, and creating customized detox plans for our clients.
Our focus is to provide products and services that will create permanent and consistent improvements to your body and mind. So we've got a few things to roll out for you in the first few months of 2020 that we believe we'll be valuable tools to helping you regenerate your body and bring vitality back into your life.
But first, we wanted to let you know about two awesome events happening:
FASTING LIFESTYLE SUMMIT. The New year is the perfect time to begin a fast and if you've been thinking about incorporating fasting into your diet, consider REGISTER HERE to learn from leading fasting authorities about this ancient self-healing and spritual practice to clean and strengthen the body. The summit begins January 27th.
BREVILLE JUICER GIVEAWAY. Our most popular giveaway is back! Win a Breville Fountain Plus juicer. Nothing compares to healing the body and providing energy like fresh, living juices! Kick off 2020 by making juicing a part of your daily diet. ENTER TO WIN HERE
Happy New Year and Happy Detoxing!