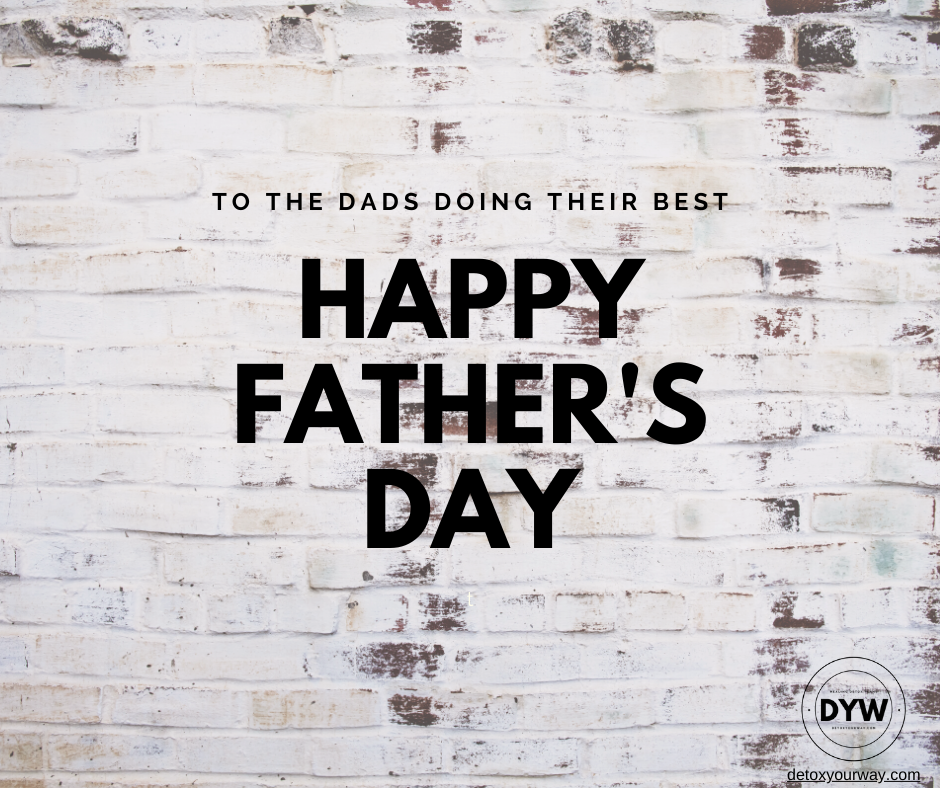 So many men are amazing fathers. They do their best and they deserve our support and love. My own father passed of a congenital heart condition before I was 4 years old. I know as a woman I am still living with the void it has left in my life.
So all the great Fathers out there. Putting it all on the line for their children – We salute you.
We value you in our lives and we want you to be healthy and strong. If you already eat healthy – Bravo! If you know you need a little more fruit and veggies in your life – then Eat Up! No one can replace you and your health is vital.
Enjoy this day!